Introduction to College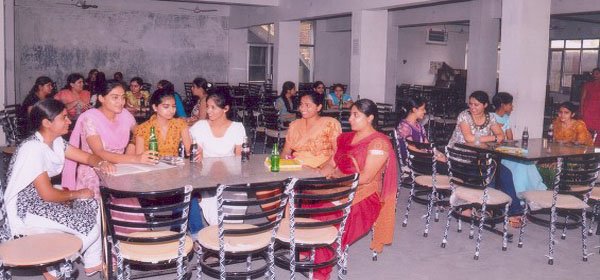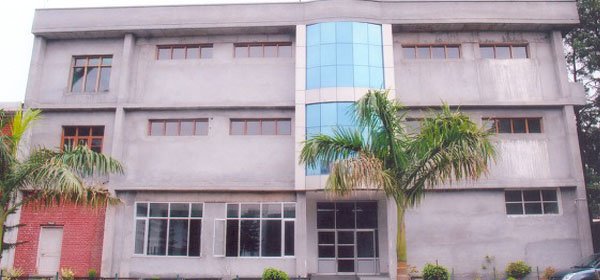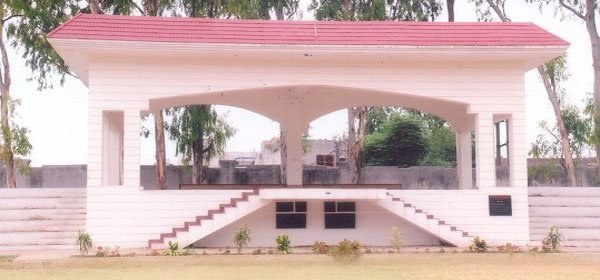 A.S. College for Women, Khanna, came into existence in 1973, when A.S. College Management Committee decided to upgrade A.S.College Khanna, Girls' wing to the status of a full fledged degree college for Arts students w.e.f. the academic session 1973-74 with a small number of 473 girls. The formal inauguration of the college was performed by the then Chief Minister of the state, Giani Zail Singh Ji. The mission behind the establishment was to provide value-based education and to make girl students economically independent and awakened.


The college is situated on Amloh Road, Khanna. It is housed in a magnificent building of its own with well-equipped spacious play-grounds, sprawling lawns, blooming flowers, Gymnasium Hall, Home –Science Labs, Language Lab, Commerce-Block, Computer Labs, Fashion Designing Lab, Fine Arts Room, Sada Virsa Room, a huge well equipped airy library and a double storey hostel building. The college is affiliated to Panjab University, Chandigarh. Ours is an upcoming college situated in semi-urban area, offering graduation in faculty of Arts, Commerce, Computer Applications. B.Sc. in Fashion Designing was started in the college w.e.f. the session 2008-09. 


In the beginning the college was providing a choice of only five elective subjects, but the number of subjects has now swelled up to 18. Besides two compulsory Subjects (English and Punjabi), the following subjects are now offered : Elective Punjabi, Hindi, English & Hons in English, Sanskrit, History, Political Science, Economics, Public Administration, Sociology, Home Science, Music (Instrumental), Maths, Fine Arts, Computer Science, Physical Education, Functional English and Fashion Designing. Classical Dance as an Elective subject is being offered w.e.f. the session 2008-09.


B.Sc. Fashion Designing : Keeping in view the significance of Fashion Designing as a lucrative field and career, the college has started B.Sc. in Fashion Designing from the session 2008-09. Students with 50% marks in +2 any stream can seek admission in this course.The College started NCC Wing from the session 2005-06 under 4 Punjab Girls Bt.(NCC), Patiala. In the first batch 28 students were enrolled. The main objective of The NCC wing is to lay emphasis on unity, integrity and self protection of girl students.It is compulsory for the students to study Environment Education as a non-credit qualifying course at the under graduate level. PG Classes : College is running M.A Hindi, M.A. Economics & PGDCA.


At present, the college is running hobby classes/career oriented courses also:
Certificate Course in Spoken English
Certificate Course in Computer Applications
Crash Course in Internet.
Diploma in Fashion Designing
Add on course in Fashion Designing
Add on course in English to Hindi Translation and Fine Arts.
There are many facilities for the students like canteen, common room, reading Room, T.V. ,Video, Computer Education, N.S.S. Unit, Youth Welfare Club etc. The college has a big Auditorium, where all functions & cultural programmes are organized. To fulfil this motive 17 departmental societies have been constructed and each department performs two to three activities during the session.Our aim is to impart physical, mental and spiritual training to our young students so that they may acquire enough strength to cope with the challenges of life. Monday Assembly & Thought for the week are the regular features of our college. We always feel a sense of pleasure to see our students' well-rounded & handsome personalities with sound character. The college Motto (Satyam Shivam Sundram) is adopted to serve as an inspiration to the students. They are taught the dictum to strive and seek which is the best in thought, work and deed. It has been possible due to the hard working and experienced staff of the college, co-operation of students and an active role of Management for guidance at every step.