NSS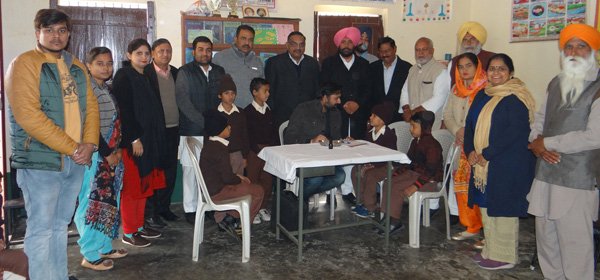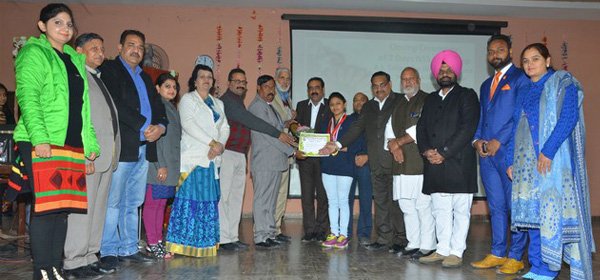 Two Units of N.S.S are working in the college in which 200 students can become member every year. Every student of the college is expected every to be the member of above societies and N.S.S. unit for their better growth in the college.
The goal of the 'National Service Scheme' is education through community service. The objective of the NSS is to enrich the students' 1personality and to deepen the understanding of the social environment in which they live.


• 72nd Independence Day was celebrated with graeat zeal & zest in the college premises on 15th August, 2018.



• 70th Republic day was celebrated with great patriotic zeal in the college campus on 26th Jan, 2019 by the Department of NSS, N.C.C. and C. A. to give honour to the constitution of India.



• NSS Unit of A.S.College for Women, Khanna inaugurated 7 days NSS Camp on 02.01.2019. 100 students are participated in the camp. The Cultural Program was presented by the students of the college. Flag off ceremony to village Rasulra was performed by the Chief Guest Worthy Sh. Sushil Kumar, Vice-President, A.S. High School Khanna Trust & Management Society, Khanna along with Worthy Management Members, distinguished Guests.Village Panchayat gave a warm Welcome to N.S.S. Campers. The main motive of the 7 days camp was Dental Checkup Camp, Child Health Care Camp, Tree Plantation, Save Environment and Swachh Bharat Mission, Social activities & Health Awareness sanitation, Adult Education & Women Education. Seven days NSS Day camp concluded on 8thJanuary, 2019 .